Dubbed the sandwich generation, today's caregivers are caught between caring for their parents while trying to meet the needs of their children and spouse. A never-ending list of competing priorities – medical appointments, homework assignments, work deadlines, providing transportation, and more – can leave caregivers feeling weary and overwhelmed.
There are some simple ways that caregivers can work smarter, not harder though. Read on to learn more.
5 Ways to Use Technology as a Caregiver
From ordering groceries online to using smart devices to automate daily tasks, caregivers are finding creative ways to make technology work for them. Most are easy to implement, especially if you have teenagers who are willing to assist. Following are five technology-based solutions to some of the most common concerns caregivers have: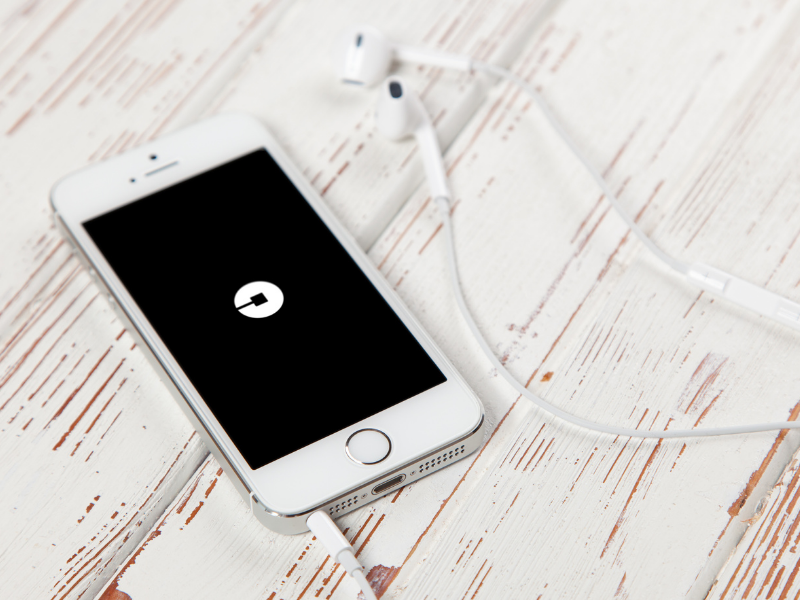 Both Uber and Lyft will allow you to schedule rides in advance.
Arranging Transportation
Driving provides a sense of freedom and independence, which is keenly missed once it is gone. Providing or finding reliable transportation for your loved one can feel frustrating. Options are available though, including the following ride sharing apps and transportation services:
Uber and Lyft. Depending on how independent your loved one is, you can download the app to their smartphone and show them how to schedule a ride. Or, both ride sharing apps will allow you to schedule rides in advance.
GoGoGrandparent. For a small monthly fee, concierge service GoGoGrandparent

,

will arrange transportation through services like Lyft and Uber, as well as text you notifications confirming pick-up and drop-off.
Other options to consider include county public transportation, as well as services like Veyo, which may be covered by your loved one's insurance company.
Medical Appointments
More frequent medical appointments are a common part of the aging process – especially if there is a chronic illness present like heart disease, diabetes, or an autoimmune illness. While some situations require in-office visits, telehealth appointments can be an option for follow-ups or treating mild illnesses. Telehealth appointments are conducted via a videoconferencing program like Zoom or Skype. A computer with a webcam, or a smartphone or tablet are all that's required. These virtual appointments give older adults with mobility issues, or transportation challenges, a way to receive timely care from their home. Check with your loved one's physician to see if telehealth appointments are available, and if they are covered by insurance.
Daily Tasks
Smart home technology can improve the quality of life for your loved one, while relieving some of the stress related to caregiving. Ranging in cost from moderate to expensive, most devices are designed to automate common daily tasks. There are numerous smart devices on the market, with the promise of more in the future. The most popular include:
Smart Locks

. Handy for individuals who misplace or have difficulty turning keys, smart locks

can be controlled by an app, code, or fingerprint.

Smart Lights

. Similar to smart locks, smart light bulbs can be controlled by an app, or voice command when connected to a smart hub like Alexa or Google Assistant.

Smart Switches

. In addition to allowing you to turn the lights off and on, smart switches can also control appliances like televisions, ceiling fans, or even a gas fireplace.

Smart Thermostat

. Not only will a smart thermostat allow you to adjust the temperature via app or voice command, it has the potential to reduce heating and cooling costs significantly.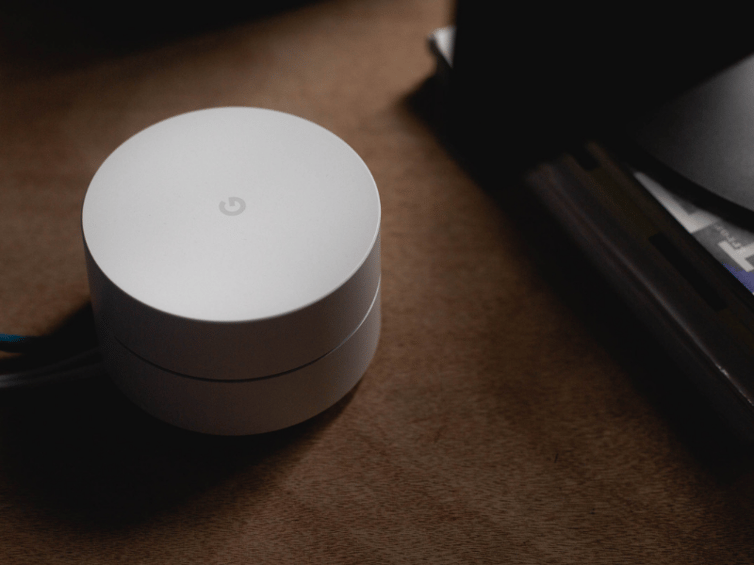 Digital assistants like Amazon Alexa and Google Assistant can do more than just play music. Use the voice activated assistants to control smart devices, set reminders, and more.
Daily Reminders
Although considered smart home technology, voice activated assistants like Amazon Alexa and Google Assistant deserve their own spotlight. Yes, they can play music, provide the joke of the day, and control your smart devices, but savvy caregivers can utilize digital assistants to do the following:
Set Reminders

. If forgetting to take medications is a concern, you can set daily reminders using the Reminders & Alarms feature. You can also create reminders for medical appointments or other activities.

Create Lists

. Voice activated assistants are perfect if writing has become difficult due to arthritis or other health issues. Your loved one can create multiple lists – grocery, things they need for an upcoming doctor's appointment – that can be accessed from their smartphone.

Drop Ins and Broadcasts

. Both Alexa and Google Assistant allow you to connect with other devices – drop ins for Alexa, broadcast for Google Assistant – making it easy to connect with loved ones.
Shopping
Weekly trips to the grocery store can be an important source of socialization for seniors. However, there are times when shopping trips are not possible – either due to inclement weather, illness, or other circumstances. Thankfully, most major food stores offer online ordering with home delivery for a nominal fee. If your loved one lives near a Whole Foods, you can place a grocery order using the Prime Now app. Target, Walmart, and of course Amazon, are great options for bulk items like paper products and cleaning items.
---
Additional Lifestyle Resources
For additional lifestyle tips and resources, visit The Bristal's blog.