Bonjour. Ciao. Hola. Have you ever wanted to learn a new language, but were overwhelmed by the number of choices that are available? Perhaps you'll be traveling soon and want to pick up a few key phrases; maybe you want to learn the language your ancestors spoke; or you studied French in college but haven't touched it since.
Whatever your reason, it's never been easier to learn a new language. A plethora of apps, software, and other tools are now available to help you practice those conjugations and enhance your vocabulary.
First, we'll take a quick look at why studying a new language can be so good for you.
Benefits of Studying a New Language for Seniors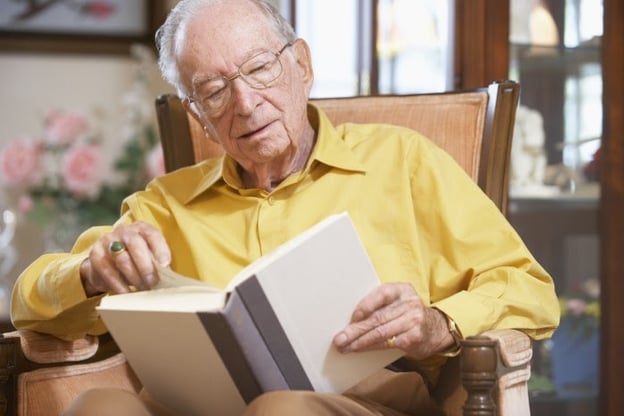 Conventional wisdom says it can be harder to learn new skills later in life. However, you might find learning a new language later in life easier in some ways; you likely have additional free time and more disposable income compared to earlier in life.
Some of the other benefits may include:

It keeps your mind healthy.

Learning, at any age, is one of the best ways to keep your brain sharp and active. It can even slow cognitive aging, according to

Harvard Health

.
Increased appreciation for other cultures.

Learning a language can be an immersive experience. Not only will you better understand the way people speak, but getting a taste of their food, music, and customs can open up a new world for you.
Easier travel.

If you frequently travel to non-English-speaking countries, learning even a bit of the native language may make your trip easier and will often show goodwill toward the local residents.
It's fun and can be a social activity.

Choosing a language you've always wanted to learn can be empowering and give you a new hobby. It can also become a group activity if you join a class or speaking group.
Whatever motivates you to learn a new language, keep your goal in mind as you work through your studies.
Best Ways to Learn a New Language
Phone and tablet apps, as well as computer software programs, make learning a language simpler than ever before. And you're no longer limited to choosing between Spanish, German, and French — Irish, Japanese, Hawaiian, and more, are all options.
We've collected the best methods to learn a new language that you can start using today.
Best Apps for Learning a Language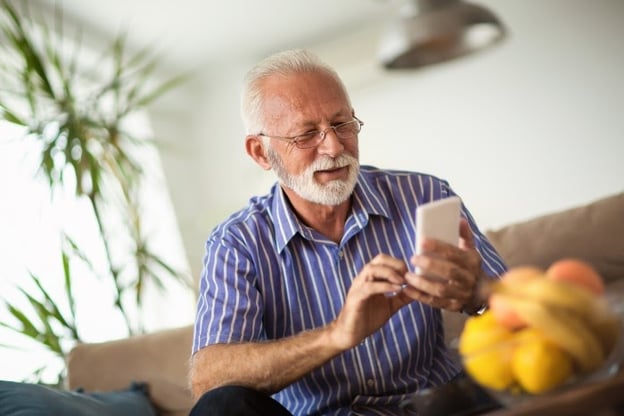 If you want to dabble in learning a new language or want to refresh what you already have learned, apps can be a great solution. Some are free; some offer premium or paid versions. All are convenient and can travel along with you wherever you take your phone or tablet.
There are plenty of other language-learning apps available, so if the ones listed above failed to catch your interest, keep searching for the one that best suits your needs and study style.
Best Offline Options for Learning a Language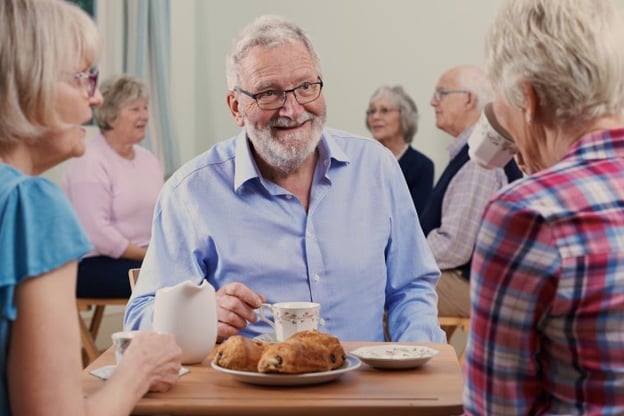 Some people prefer to learn via real-world experiences, and there are plenty of options if that describes you.
Private lessons

can be pricey, but they also offer the most personalized approach. Search your area for language-learning institutes, or check with a local university to see if professors offer tutoring.
Find a meetup

near you where you can practice your speaking skills in a no-judgment atmosphere. Whether it's a casual get-together with like-minded friends or a

formally organized group

, practicing conversational language skills is one of the best ways to improve them.
Getting a pen pal

is a traditional - and fun - way to improve your language skillswhile connecting with people from a different culture. Whether you converse via email or pen and paper, find tips for

choosing a friend safely here

.
Watching television programs and movies in another language

is a good way to immerse yourself in a language and get used to hearing real people speak it.



If you use streaming services such as Netflix, there's a
Chrome extension
that provides subtitles in both your language and your new language so you can follow along. And simply turning the television to a channel with programs in another language can help you sharpen your ear for the sound of the words.
A combination of online and offline learning can be a good way to pick up the basics as well as practice your skills with others.
Tips for Learning a New Language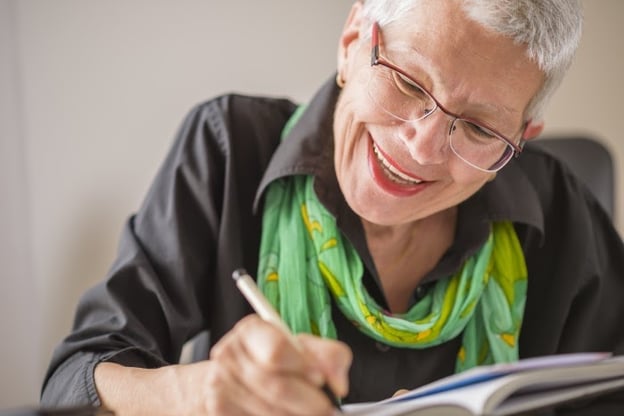 Picking up a new language should be enjoyable. There's no need to spend hours on grammar and conjugations - unless, of course, you want to.
It might help to set realistic goals for yourself to stay motivated in your learning. While you won't become fluent overnight, tracking your progress can be exciting as you see how far you've come.
Some other tips for making the most of your language-learning journey include:

Écoute et répète

-

that's "listen and repeat." You may have heard this phrase (in various languages) if you ever studied them in school, and for good reason. Keep vocabulary words and other phrases top-of-mind through listening and saying them until they become natural.




Learn what you're most interested in

. If you're traveling abroad, pick up useful, everyday phrases like "please," "thank you," and "nice to meet you." Or if you enjoy cooking and dining out, learn about food-related phrases.

Branch out into the culture.

If learning Swedish interests you, why not explore more about their culture? What you discover about their food, clothing, and traditions will bolster what you're learning about the language and help you better understand it in context.
Above all, keep your language-learning light and fun, and you'll be on your way to sharper skills in no time.
You May Also Enjoy…
See our top picks for smartphone apps that can help you stay healthy and fit at any age.