Long Island is a place of intriguing opposites — rolling green hills and white sand beaches; colonial charm and modern sensibilities; a world away from it all that's less than two hours from the biggest city in the U.S.
Long Island isn't just a retreat for the rich and famous (although it is home to the mansions that collectively inspired F. Scott Fitzgerald's "The Great Gatsby"), but it has become a destination for those seeking an elegant seaside getaway, cultural events, historic places, and so much more.
If you're planning an excursion to Nassau County on Long Island, we've put together a list of some fun day trip destinations for you to explore.
How to Get Around Long Island
Nassau County, New York, includes much of the western part of the island and borders Queens to the west and Suffolk County to the east.
If you're driving, several bridges and tunnels connect New York City to the rest of Long Island. And once you're there, rail service, taxis, and buses are available to help you navigate. Learn more and find maps on the official Long Island tourism website.
What to do in Nassau County
1. Old Westbury Gardens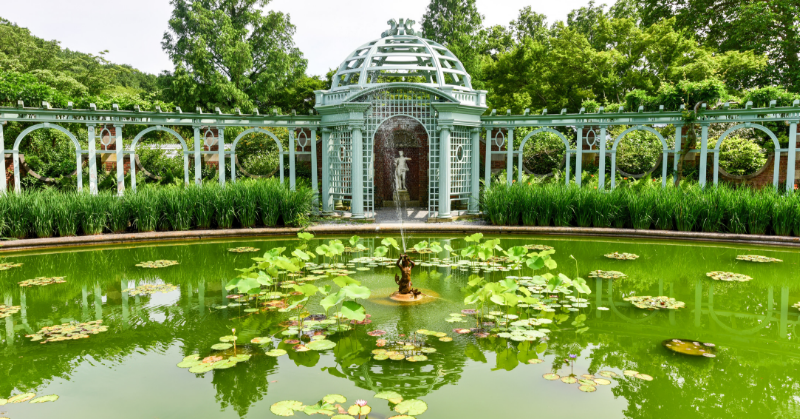 Experience one of Long Island's opulent mansions for yourself at Old Westbury Gardens. John S. Phipps built this home for his fiancée in 1906, modeled on architecture from the English Caroline era. This sprawling estate is now open to the public and features manicured grounds, forests and ponds, and a home full of fascinating antiques.
2. Old Bethpage Village Restoration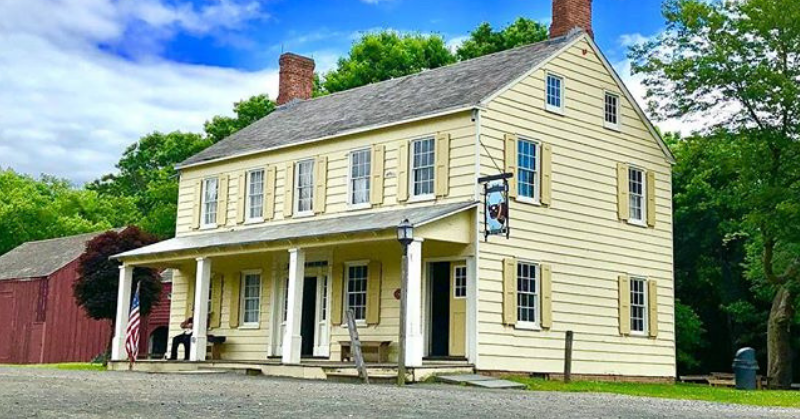 Get a look at what life on Long Island in the 1800s. A collection of homes and buildings originally from around the island now form Old Bethpage Village Restoration. Visit and learn about the school, blacksmith shop, doctor's office, church, and more. During some weekends, you might even catch special events like an old-fashioned baseball game or Halloween celebrations.
3. Americana Manhasset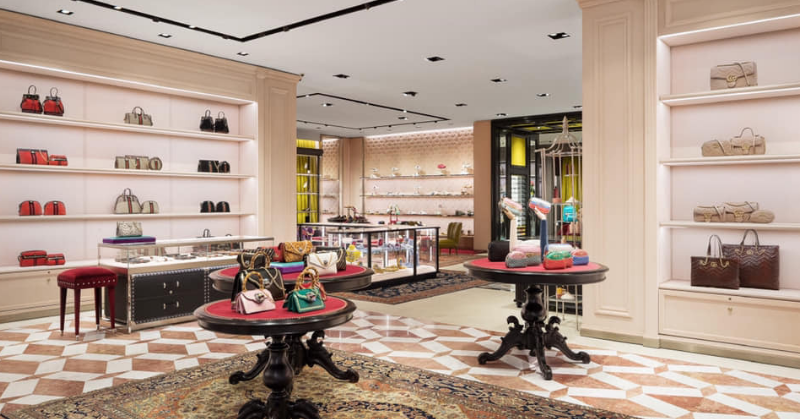 For a swanky shopping experience, venture to Americana Manhasset for boutiques and designer wares of all kinds. You'll find Prada, Tiffany & Co., Hermès, and more, as well as plenty of restaurants. Window-shopping or splurging are both great ways to pass the time here.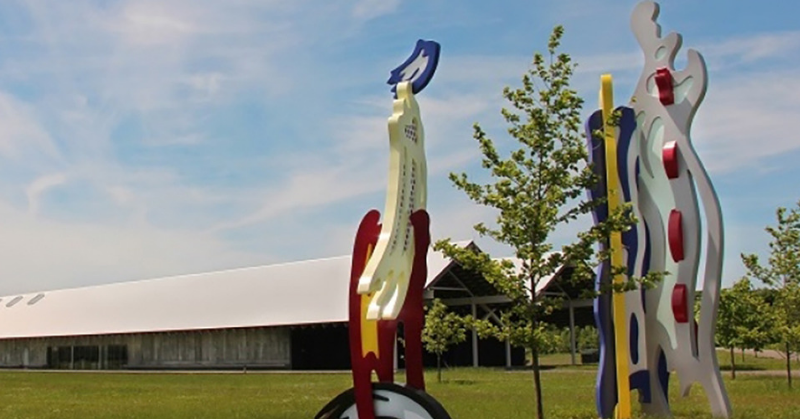 An educational experience awaits when you visit one of the three museums here: There's the Long Island Children's Museum, the Nassau County Firefighter's Museum, and the Cradle of Aviation Museum. Nearby is also the restored Nunley's Carousel, originally constructed in 1912, for fans of old amusement rides.
5. Sagamore Hill National Historic Site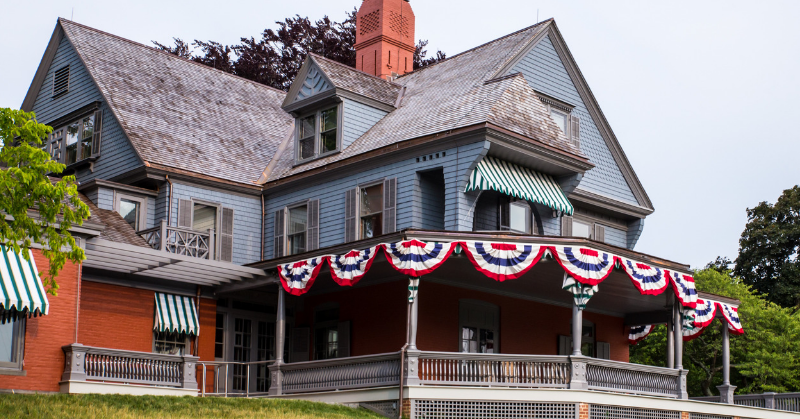 This former home of President Theodore Roosevelt is now a part of the National Park Service. Explore its 83 acres, which include forests, a beach, and an Audubon Center. Access to the grounds is free for everyone, and you can tour the home for a small fee.
How To Find More Information About Nassau County
No matter your interests, there's something to do and see for everyone in Nassau County. Learn more about planning your trip by exploring the official Long Island travel guide.